John Wyatt
Talent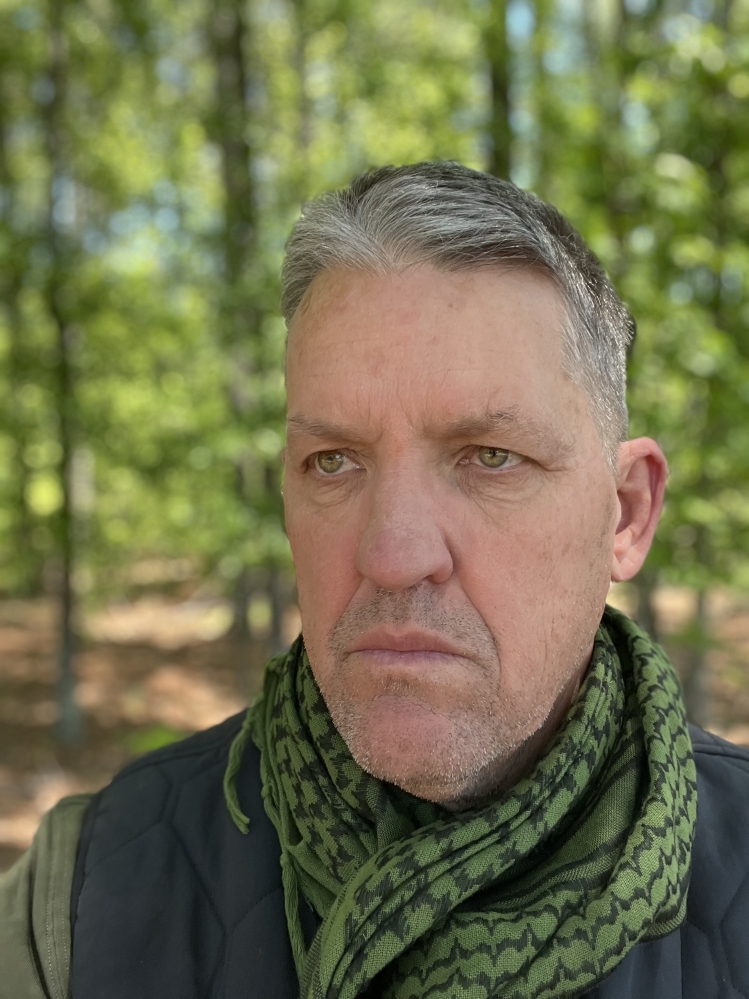 Physical Stats
Physical Stats
Physical Stats
| | |
| --- | --- |
| Hair Color: | |
| Eye Color: | |
| Height: | |
| Weight: | |
| Facial Hair: | |
| Shave facial hair?: | |
| Grow facial hair?: | |
| Grow your hair?: | |
| Cut your hair?: | |
| Physique: | |
Sizing Info
| | |
| --- | --- |
| Suit/Jacket: | |
| Neck: | |
| Sleeve: | |
| Inseam: | |
| Waist: | |
| Unisex Gloves: | |
| Hat: | |
| Men's Shoe: | |
General Info
| | |
| --- | --- |
| First Name: | |
| Last Name: | |
| Gender: | |
| I am a(n): | |
| Age Range(s): | |
| City I live in: | |
| State I live in: | |
| I can take jobs in: | |
| Ethnicities I can play: | |
Physical Stats
| | |
| --- | --- |
| Hair Color: | |
| Eye Color: | |
| Height: | |
| Weight: | |
| Facial Hair: | |
| Shave facial hair?: | |
| Grow facial hair?: | |
| Grow your hair?: | |
| Cut your hair?: | |
| Physique: | |
Sizing Info
| | |
| --- | --- |
| Suit/Jacket: | |
| Neck: | |
| Sleeve: | |
| Inseam: | |
| Waist: | |
| Unisex Gloves: | |
| Hat: | |
| Men's Shoe: | |
Special Skills
Languages Spoken:
English Dialects:
Misc. Performance Skills:
Sports I Play:
Other Skills:
About Me:

Former Marine helicopter pilot and FBI Special Agent. Very comfortable handling tactical gear,firearms, and radios etc. Very experienced horseman(English riding seat). I have done quite a bit of background in the last two years and enjoy being on set.

Actively role playing for federal law enforcement training.