Get a Demo Reel Made!
Looking to get a Demo Reel made?
I'm Jay from
BIZ VIDEO SOLUTIONS

And I've produced 100's over the years!

"Jay Chapin does it again and I am so impressed that I
have to give a public shout out!! Jay just updated
my reel and did it so quickly, so affordably,
and with the absolute highest level of customer service
that I am truly so thankful to know him.
If you need a reel done, know an actor
who needs a reel done--anywhere in the US (and abroad!)--
send him/her Jay's way-they will not be disappointed
or have empty pockets!!"
-Jill Stanley

Here's How It Works:
You will get exactly what you ask for according to your organized instructions.
In terms of quality, WE DO GUARANTEE OUR WORK.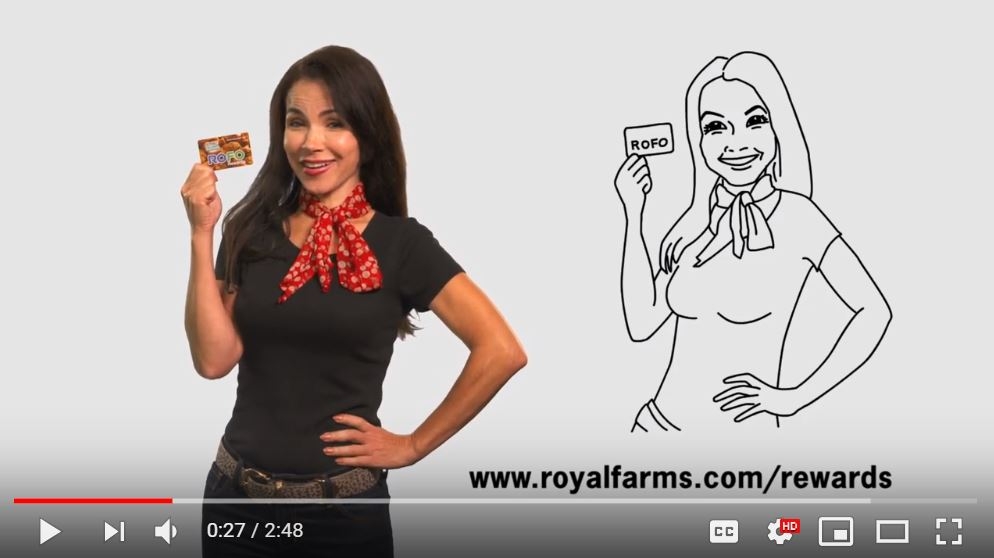 Click Here to See Samples of Acting Reels!


DEMO REELS:

Regular Pricing: $249

for a Hi-Def*, Internet Ready File.

(Special pricing for DragonukConnects members for $219)


All reels and individual needs tend to be different, so Contact Us at the email address below or call us at 443-750-0192 and let us know your individual needs for your next demo and we will be happy to give you a quote.

You Provide:
Video Clips

from DVDS, CD's, hard drives, thumb drives, email attachments and links from web videos, etc.

Clips should be organized

on a computer document, with time code

s

and starting and ending dialog if available,

(for example, you have a film you were in on DVD and you want a clip on your reel,

that starts at 23:48 with, "Good Morning Bob" and ends at 24:22 with, "I'll see you tomorrow Bob"

etc.)

The order of the clips

that you want

A headshot

and pics that you would like at the beginning and end

The info you want to show at the beginning and end - Name, phone #, email address, website, etc. IMPORTANT: Please be advised that if you are publishing your demo reel online, this info will be open to the public, so make sure you are happy with making certain info public).

The info you would like to show at the start of each clip

(producer, name of project, character, etc - Basically the same info that you would show on your resume for that role



---
4 Finished Video Files:

Two

files in HD*, one with contact info and one without. And 2 smaller files

(one with contact info and one without)

that can be emailed in a pinch or uploaded to casting sites that have a video size requirement.

We can also upload your demo reel to our Biz Video YouYube Channel, if you do not have a similar Social Media site available for display.
EXTRA CHARGES THAT MAY APPLY:
Special Dragonuk pricing above Does not apply during special limited pricing specials.


Filming and traveling: Need filming done for your reel? Let us know your needs and we will quote you. We are also willing to travel outside of the DC metro area, but extra travel expenses may apply. Let us know your location for a quote.

Downloading files from Amazon and similar sites that charge for videos.
*Please be advised that although two of your finished files will be rendered into an Hi-Def Format, if the original clips are not in Hi-Def, those clips on your reel will not be in Hi-Def

Copyright 2020 | Biz Video Solutions - Rockville, MD 20850 | All rights reserved.