LISA GOLDEN
Talent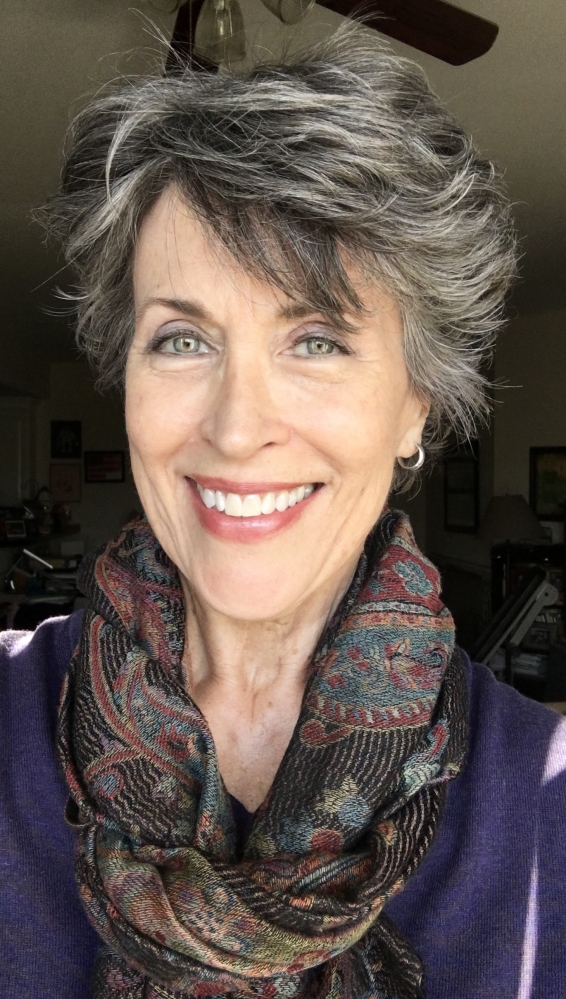 General Info
| | |
| --- | --- |
| First Name: | |
| Last Name: | |
| Gender: | |
| I am a(n): | |
| Age Range(s): | |
| City I live in: | |
| State I live in: | |
| I can take jobs in: | |
| Ethnicities I can play: | |
Physical Stats
| | |
| --- | --- |
| Hair Color: | |
| Eye Color: | |
| Height: | |
| Weight: | |
| Grow your hair?: | |
| Physique: | |
Sizing Info
| | |
| --- | --- |
| Neck: | |
| Sleeve: | |
| Inseam: | |
| Waist: | |
| Hip: | |
| Bust: | |
| Dress: | |
| Unisex Gloves: | |
| Women's Shoe: | |
Classes/Training
| | |
| --- | --- |
| 1: | Katie Killacky, Acting Coach Workshops |
| 2: | Ken Arnold / Kevin Jiggetts, Beginning Acting |
| 3: | Betsy Royall, various classes and multiple castings |
| 4: | Tom Todoroff, 2 workshops |
| 5: | Studio Theater, Beginning Acting |
| 6: | Everyman Theater, Improv |
Special Skills
Can you use a Teleprompter?:

Yes

Can you use an Ear-Prompter?:

Yes

Misc. Performance Skills:
Celebrity Look-Alikes I Can Play:

Jane Fonda

Character Voices:

Many voices!

Voice Demo Reel:

Available by Request

Other Skills:
About Me:

Former Baltimore radio and TV news and traffic reporter, announcer, and Maryland Public Television pledge drive host. I am currently a model, voiceover talent and background/principal actor appearing in films and TV series and commercials as well as print publications.

A youthful 62, I am grateful for every opportunity to improve my skills and observe the process.