Bernard Bernard
Talent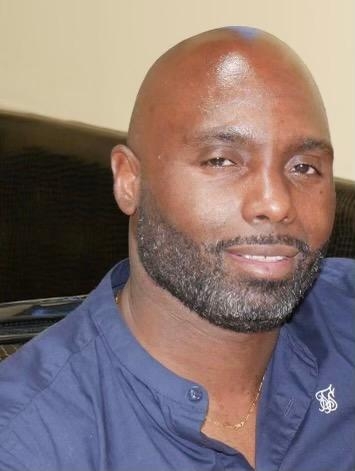 General Info
| | |
| --- | --- |
| Gender: | Male |
| I am a(n): | Actor Film/Video, Actor Theatre, Comedian, Host - Talk Show/Interview, Model, Musician, Live Entertainer, Will do Extra Work |
| Age Range(s): | 40-45 |
| City I live in: | Upper Marlboro Md |
| State I live in: | MD |
| I can take jobs in: | District of Columbia, Maryland, Virginia - Northern, Delaware, Pennsylvania, Eastern/Central, New York, California |
| Ethnicities I can play: | African American |
Physical Stats
| | |
| --- | --- |
| Hair Color: | Bald |
| Eye Color: | Brown |
| Height: | 6'0" |
| Weight: | 181 to 190 Lbs. |
| Physique: | Athletic |
Classes/Training
1:


Performed at Comedy Clubs in Washington, DC & Northern Virginia

Heaven & Hell DC Comedy Show Case:
Draft house Comedy Club:
Truth DC 78 Comedy Night:
DC Comedy Loft
Capital Laughs
Ugly Mug DC
La Bettola Italiano


2:

Bernard is also a screenwriter and actor that creates a series of short films that touch on his comedic point of view. Bernard, not only a performer but a student of comedy. Bernard constantly looking for the next opportunity to learn and grow as a comedian. Bernard uses his comedy to inspire all people and to live out their dreams.
Special Skills
| | |
| --- | --- |
| Languages Spoken: | English |
| Can Use a Teleprompter: | Yes |
| Can Use an Ear-Prompter: | Yes |
| Misc. Performance Skills: | Plays the guitar |
| Sports: | Football, Basketball, Golf |
| Singing Styles: | Rap |
| Musical Instruments: | Plays the Guitar |